4391 King Street East
Kitchener, ON N2P 2G1
Mother's Restaurant plaza between Freshii and Gateway Pet Hospital

519.650.9800
Open Today Until 6:00 pm
| | |
| --- | --- |
| Tuesday | 10:00 am - 6:00 pm |
| Wednesday | 10:00 am - 6:00 pm |
| Thursday | 10:00 am - 6:00 pm |
| Friday | 10:00 am - 6:00 pm |
| Saturday | 9:30 am - 5:00 pm |
| Sunday | 12:00 pm - 4:00 pm |
| Monday | 10:00 am - 6:00 pm |
Help Save Our Hard Working Bees!
Starting on Friday August 16 through Sunday August 18,2019 , save $5 on purchases of $25 or more when you shop during our Bee House Promotion. Did you know that 50% of the bee population is declining and bees are responsible for pollinating about 1/3 of our food supply? You could help by placing a bee house in your backyard.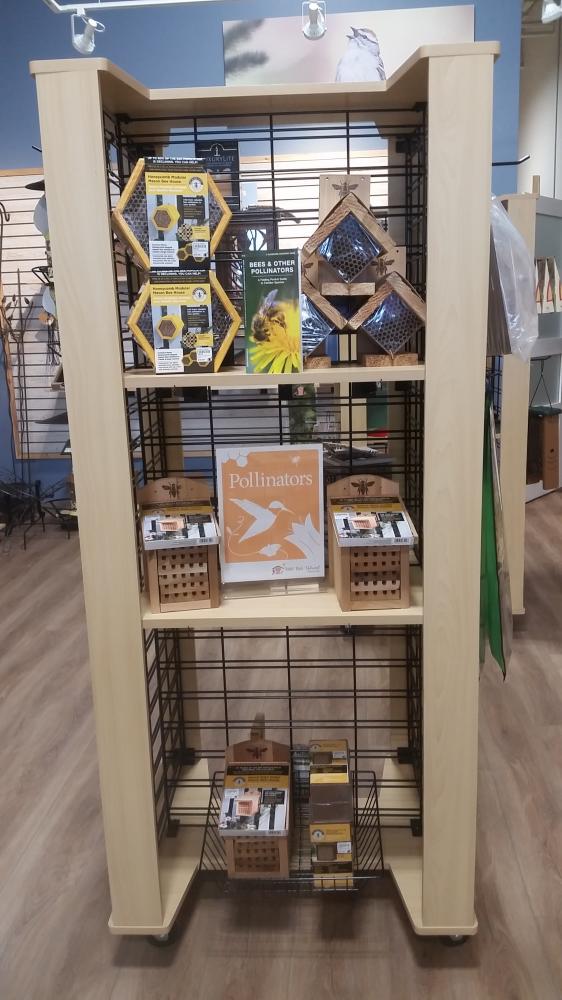 Help Birds Thrive this Summer.
Birds need a reliable source of water to survive summer's heat. Help them out by adding a birdbath to your yard.
Shop Now through August 18 and get $10 OFF purchases of $75 or more during our water event.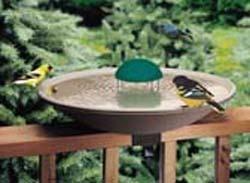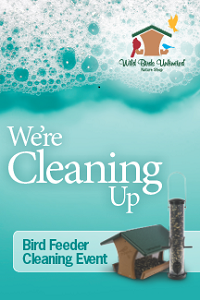 We are having a Bird Feeder Cleaning Event on until August 18, 2019
Drop off a feeder and the staff will be happy to clean it up for a $5.00 donation ( One Feeder Per Customer)
The donation will go to Central Ontario Development Riding Program at Pride Stables in Kitchener. The benefits of horseback riding are multidimensional. We realize that this charity is not bird related, but would like to recognize one of our valued customers Lori J, where she donates her time and talent.
Do you have a charity that you would like to spotlight in our next fundraising event?, please let our staff know.
---