4391 King Street East
Kitchener, ON N2P 2G1
@ Sportsworld Drive, in the plaza between Freshii and Gateway Pet Hospital

519.650.9800
Serving You Today Until 6:00 pm
| | |
| --- | --- |
| Monday - Wednesday | 10:00 am - 5:00 pm |
| Thursday - Friday | 10:00 am - 6:00 pm |
| Saturday | 10:00 am - 5:00 pm |
| Sunday | 12:00 pm - 4:00 pm |
Our showroom is Open
We are open Thursday & Friday till 6:00pm and opening Sundays, starting October 24th
We are celebrating our 3rd Birthday and we could not have done it without you!
Please come and celebrate with us - Saturday, October 23. We have arranged a special event - back by Popular Demand!!!
Birds of Prey by Mountsberg Raptor Centre
Look for the tent at the Baxter Street/Sportsworld Drive entrance to the plaza. It will be at the fence line between Popeye's and Piper Arms Restaurants.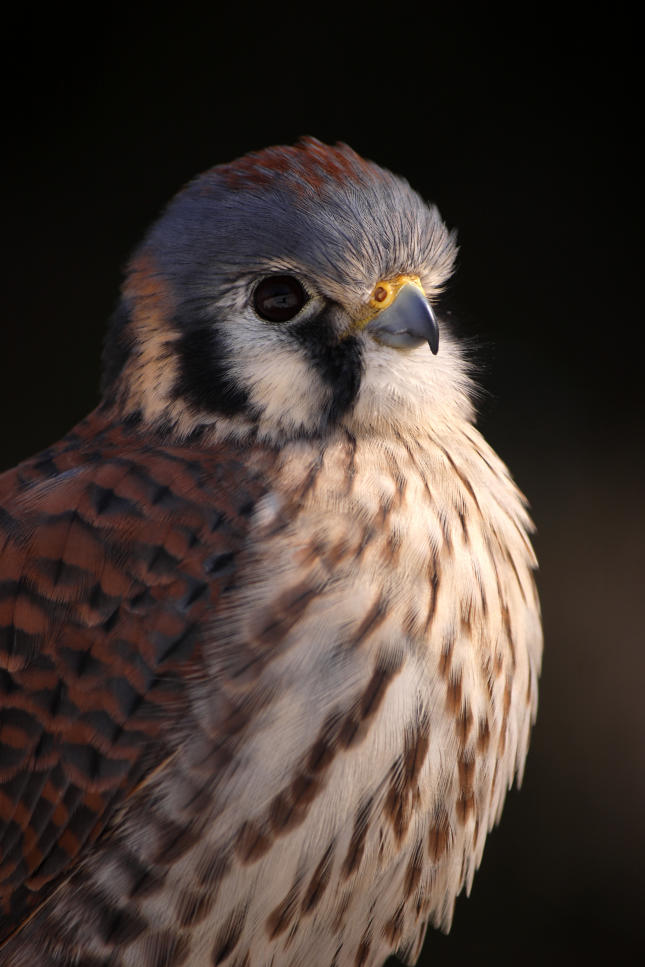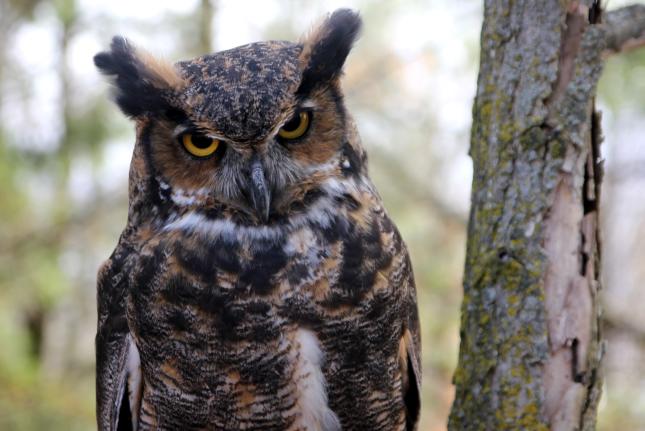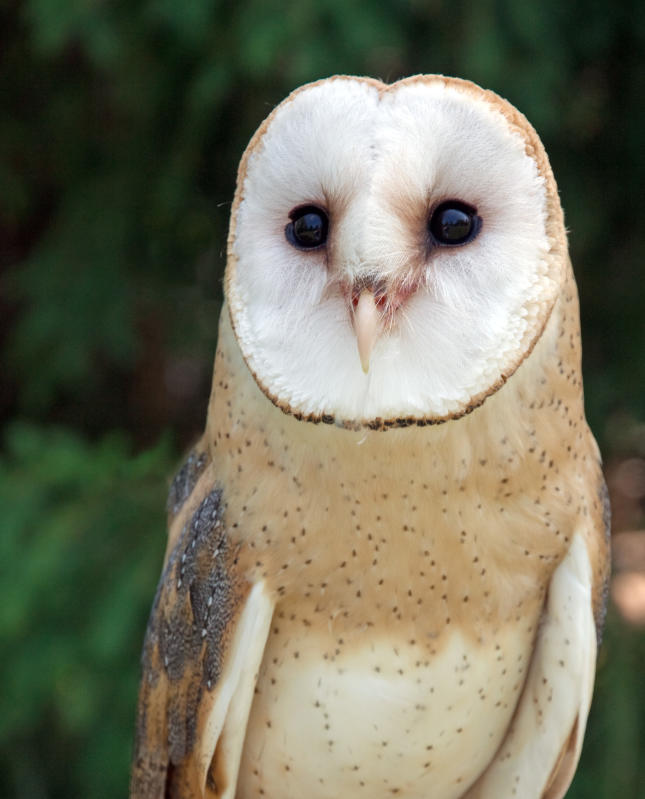 Now is the time to apply Window Decals
There are more window strikes during the Fall Migration than at any other time of year. It is estimated that up to 1 billion birds in North America die from window strikes, 42 Million birds in Canada.
We have Feather Friendly and other window decals for you to apply and make your windows safe. Please visit our online store by clicking on the "shop now" button in the top right corner. We welcome you into the store to view these and other new products arriving daily.
Let's make sure we keep our birds safe.

Migratory Birds Decrease
A study*, published September 2019 in the journal Science, found that the population of breeding birds in the US and Canada has dropped by nearly 30% (or 3 billion birds) since 1970.
We encourage you to spread the word about how we can all help. Be sure to share this information and use the hashtag #SaveTheSongBirds.
*The study is a collaboration between avian and conservation scientists, led by Ken Rosenberg from the Cornell Lab of Ornithology and American Bird Conservancy.
---