Local Events
Sharing the joy of birds and nature is at the core of everything we do at Wild Birds Unlimited. We love playing an active role in the local community by hosting bird walks and giving educational presentations. Check back often to see what we have planned in-store or out. Call the store if you are interested in a presentation for your group.
2023
Click on the link below for everything you need to know to get counting!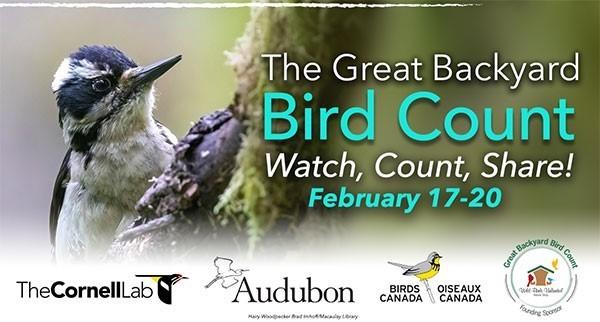 March 16, 2023
March Break Kids Club - Workshop
Join Francine & Jim to build a bird nesting box. Register for the 10:30 or 12:30 session.
Please call 519-650-9800 to reserve a spot or two. $16.99 each, covers materials.
March 24 - 26, 2023
The K-W Home & Garden Show
Come visit us in Booth B439, we will be right across from the Ask The Expert stage.
We are participating at Ask the Experts and sharing the Seven Simple Actions to Save the SongBirds, currently scheduled at 1pm each day
March 27, 2023
North Dumphries Garden Club, evening presentation in North Dumphries
Save the SongBirds presentation
April
WBU Kids Club - Chickadee Day
Date & time will be posted soon.
April 22, 2023
Ayr Earth Day Event, more details to follow
We would be interested to participate in another community Earth Day event as well - we have staff to support two events in Waterloo region
May
Hike with Nicola Ross, best selling author of Loops & Lattes
We will be walking the GeoTime Loop in Waterloo; approx 1 - 1.5 hours.
August
August 1, 2023
We are now 5 Years Old - we opened for our first full day August 1, 2018
There have been many highlights and we have enjoyed meeting and serving the greater Waterloo region. I personally feel very grateful for your business, loyalty and friendship - thank you!
We will be celebrating in October when more of our community will be back in town.
September
September 16 10am - Preventing Window Strikes, short presentation with demonstration on Feather Friendly markers followed by Make your Own. Joining us will be Chris from Adventures with Nature To learn more, this is the link to FLAP Canada https://flap.org/stop-birds-from-hitting-windows/ Photo Cornell Lab of Ornithology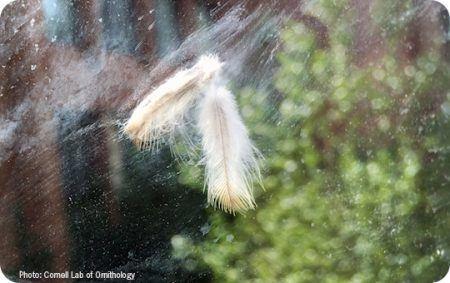 Postponed - Nature Hike at F.W.R. Dickson Wilderness Area, we will meet in the parking lot at 699 N Dumfries Twp Rd 5, Ayr. Georg Hentsch (Waterloo Region Birds) will be our guide as we go on the big loop. Photo from FWR Dickson Conservation Area Loop fwr-dickson-conservation-area-loop/photos. The date for this is event is TBD. Stay tuned for updates!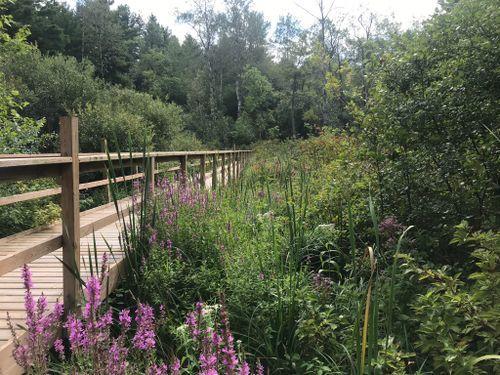 October
October 7th - 5th Birthday Celebration
Birds of Prey from Mountsberg Conservation, will be with us to Celebrate from noon - 2pm. Click on this link to learn about the birds; Mountsberg Raptor Centre
Yes, of course there will be cake! Get your photo taken with Carson the Cardinal. Sidewalk sale too. All welcome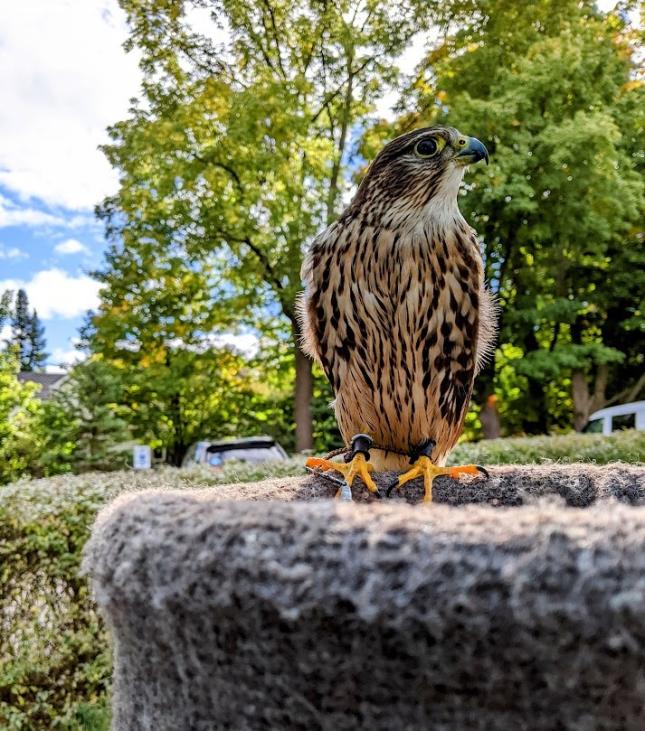 October 28th - Peter Rasberry will present 2023 bird life from Waterloo County to the Bruce Penninsula/Tobermory. Some flora and fauna will be included. Peter will also cover what to expect at our bird feeders during the upcoming winter. Join us at the store for 11:00am, all are welcome. Bird friendly coffee will be served.
December 9 - Adventures with Nature - Chris St. Peters has a program designed for our young nature enthusiasts; children of all ages are welcome. Parents are encouraged to join in.
What birds live in our neighbourhood: A fun interactive lesson about what birds live in our region and how to take care of them. We will listen to bird calls and finish by drawing our favourite bird
Join us at 11:00am Registration is required - please call 519-650-9800