10 Top Gift Ideas

1. WBU Eliminator
Protect your bird seed from the squirrels with our WBU Eliminator Squirrel Proof Feeder. When the squirrel touches the perching ring, its weight closes the feeding ports. The Eliminator technology allows you to adjust the weight sensitivity level, so you can exclude any of the black birds too. The perching ring allows the cardinal to eat at a more comfortable position. It is easy to hang and has a large seed capacity. This feeder also has a great ventilation system to keep your seed fresher. Tools are not needed to disassemble the feeder for cleaning. The best part about this feeder - It comes with a lifetime guarantee. April 2021, currently available in grey or green.
The Eliminator can also be accessorized too. The weather guard can be added to keep the seed in the ports from getting wet in snowy or rainy weather conditions, it also helps keep your birds dry too. If you prefer to mount your feeder on our Advanced Pole System, you can do that too. The pole adapter is sold separately.
2. The Joy of Bird Feeding

Written by Jim Carpenter, The Founder and President of Wild Birds Unlimited. You will find this book is filled with lots of useful information and illustrated with over 800 colour images and 180 maps. The Joy of Bird feeding will delight anyone who enjoys feeding the birds.
3. Binoculars
We stock a variety of Vortex Binoculars. Our most popular is the 8 x 42 Diamondback and the 8 x 42 Crossfire is a close second, however others to choose from and we can also order scopes, etc. for delivery within a few business days. Stop by the store and our staff will help you buy the right pair for you.
4. Advanced Pole System (APS)
The Basic Setup is the first step for the ultimate bird feeding station. In this box set you will find everything you need to get you started. Included is the 4 foot base pole, 4 foot extension pole, a double crook arm, the stabilizer, and a chickadee finial for the top. The options are endless from here, you can add onto this system and create your own backyard feeding station to meet your specific needs. Choose from, mealworm dishes, extra arms, trays, perching branches, fruit branches for the spring migration birds and so much more!

5. Nesting/Roosting Boxes - Proudly Made in Kitchener
These boxes provide a cozy spot where birds can huddle together to stay warm during the depths of a winter storm or freezing temperatures. Don't forget, you can turn your Roosting Box into a bird house in the spring. Jim has also made Nesting Box kits; a great project to do with the family.
6. WBU Gift Cards
Can't decide on that perfect gift for the nature lover that has everything. Our WBU Gift Cards make the best choice for any occasion.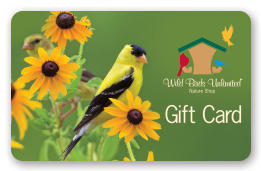 They can be purchased online and can be used when placing an online order or in store when open.
7. Bee By The Sea Skin Care, made in Ontario
This natural skincare line is specially formulated with Sea Buckthorn Fruit and seed oils in combination with unpasteurized honey. If you suffer from dry cracked skin, eczema, scars, or sunburns - This is a must try for you, it has amazing healing properties. It also makes a great daily moisturizer. We also have lip balms, body cream, body wash, body butter, body oil, shampoo & conditioner. Only available in-store or by calling the store.
8. Waterloo, Wellington & Guelph Hiking Hikes
Local best-selling author Nicola Ross, has added this book to her "Loops & Lattes Hiking Guides, now 5 in total. Our store also carries both the Halton and Hamilton Guides. Great information to
select your hike, including degree of difficulty, length in km, highlights and if applicable places to eat and drink, lattes of course! Great photos of sites you will see.
9. TruEarth Eco-Friendly Products
To continue with our reduction of plastics initiative, we now stock eco-strip Laundry Detergent in Fragrance Free & Fresh Linen.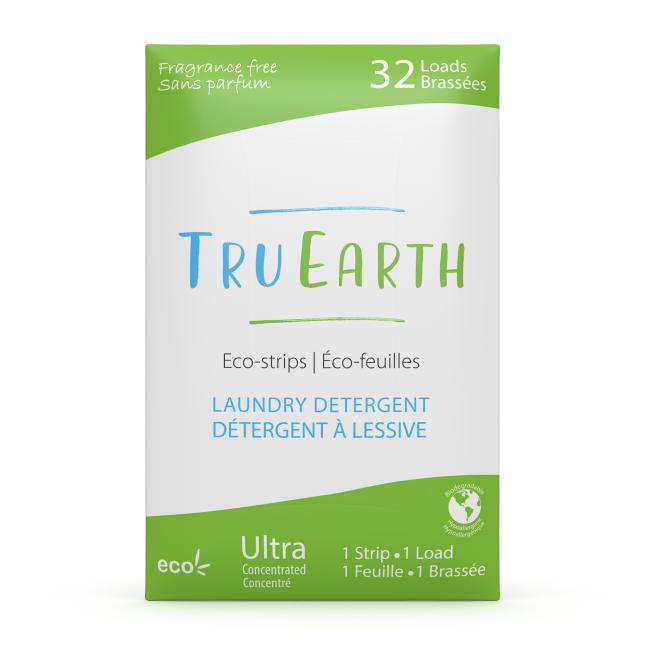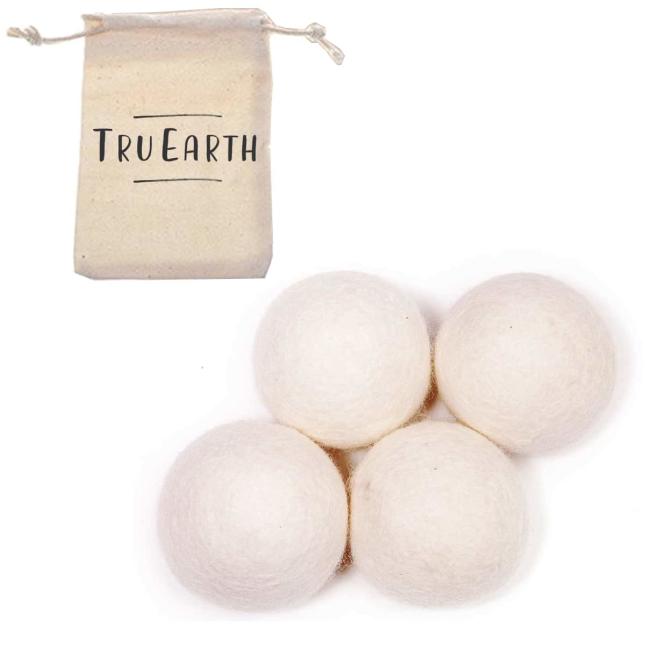 Dryer Balls, wool, 4-pack will soften and prevent static when using your dryer.
Beeswax Food Wraps in 1 3-pack, small, medium & large sheets are washable, reusable and safe and simple.
10. Wildlife themed Mugs
Our wildlife themed mugs have been popular gifts since the day we opened our doors. The detailed depictions and weight of the mug are great for the nature/coffee/tea-lovers in your life.