Reviews from Facebook
Steve B from Kitchener, February 6, 2020
" what a wonderful business to be in. Visited a few weeks ago and I am thrilled with my new purchase Cathy is a friendly and resourceful person. My new go to for bird supplies"
Marwa of Kitchener, January 13, 2020
" Love dealing with Cathy, She has a solution for everything. I had a rodent problem in the summer and she suggested that i use the No -Mess Blend seed and it worked!. She also tries to support Canadian whenever she can!"
Kristen Wall, October 30, 2019
"Thank you for being so knowledgeable and friendly"
Jessie Arms Reid, October 31, 2019
" Very knowledgeable about feeds and products"
Tracy M of Kitchener, June 25, 2019
Excellent customer service and products!"
Debbie Meert, August 22, 2019
"Can not thank the folks at WBU Kitchener enough for helping me send a beautiful bird seed basket to a friend in the hospital. I live out of town and wanted to cheer him up and I knew getting home to his bird feeders would do that. He was so happy to get the basket . Debbie and Cathy you are angels, Thank you."
Libby P, March 6, 2019
"Great new store, very knowledgeable, friendly and warm welcoming staff"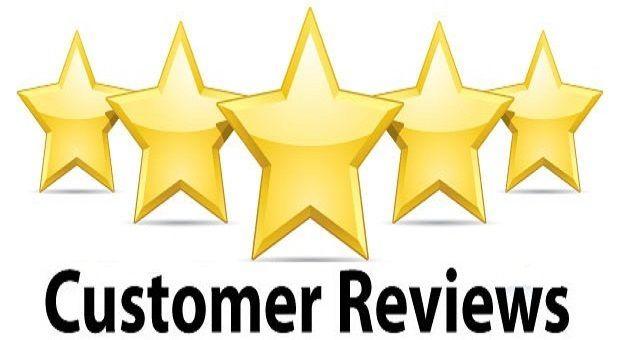 Google Reviews
Ken and Karen Bechard, February 24,2020
"Great store with excellent service" 5 stars
Nick Wilson,
5 star review
Eric W
5 Star review
Alex Melendez, February 1, 2019
" A wonderful long overdue shop in our community. Cathy is a wealth of information and her staff are exceptional. Its a pleasure to shop here for my feathered friends. Highly recommend." 5 Star rating.
David Davidson, December 25 2018
"High end wild bird goodies. unique, well made items.Knowledgeable staff." 5 star rating.