Holiday Gift Destination
Christmas / holiday ornaments 25% off, now thru to December 31st.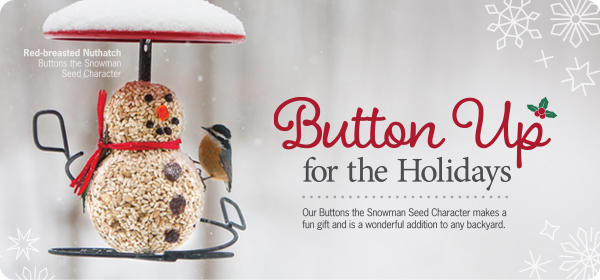 A Fun Gift that Makes Every Yard More Festive
Getting your birds into the holiday spirit is easy with a little help from our favorite frosty friend. Buttons the Snowman is a mix of seeds, nuts and fruit, and he's available only at Wild Birds Unlimited. He's sure to be a holiday delight for birds and bird feeding enthusiasts.
Shop now for a wide variety of delightful items for birds and the bird feeding enthusiast. Unique gifts sure to bring a little joy this holiday!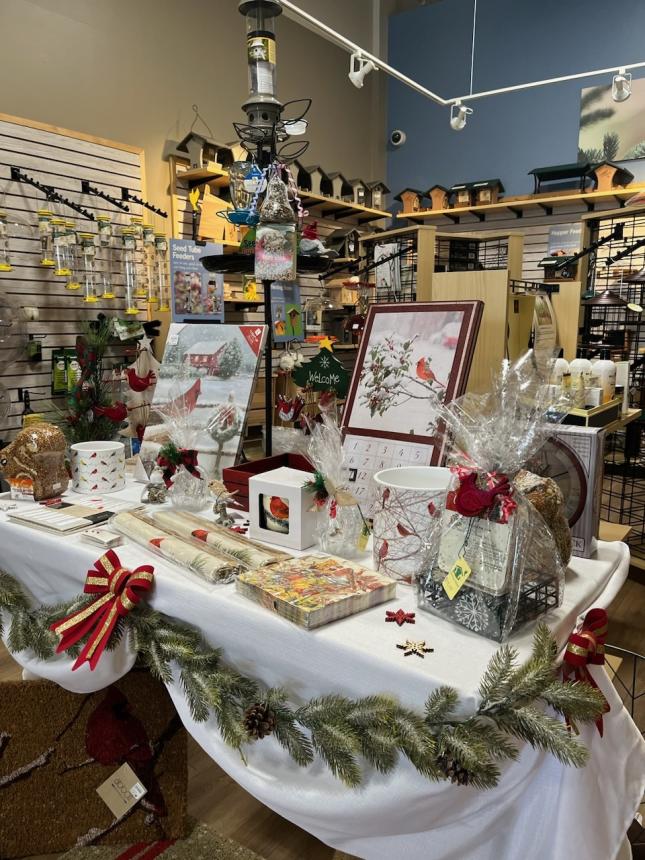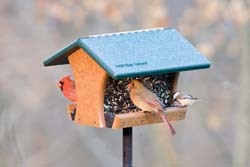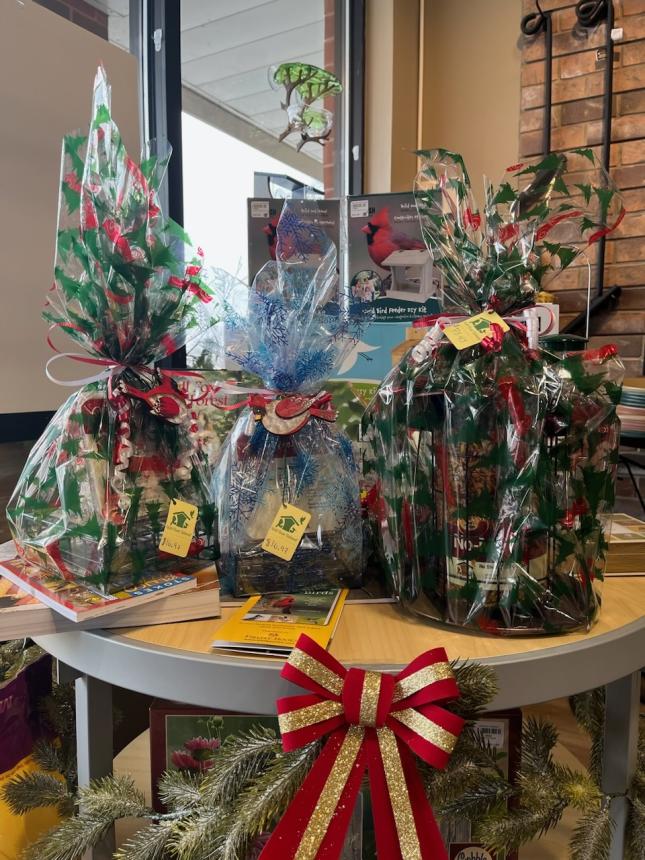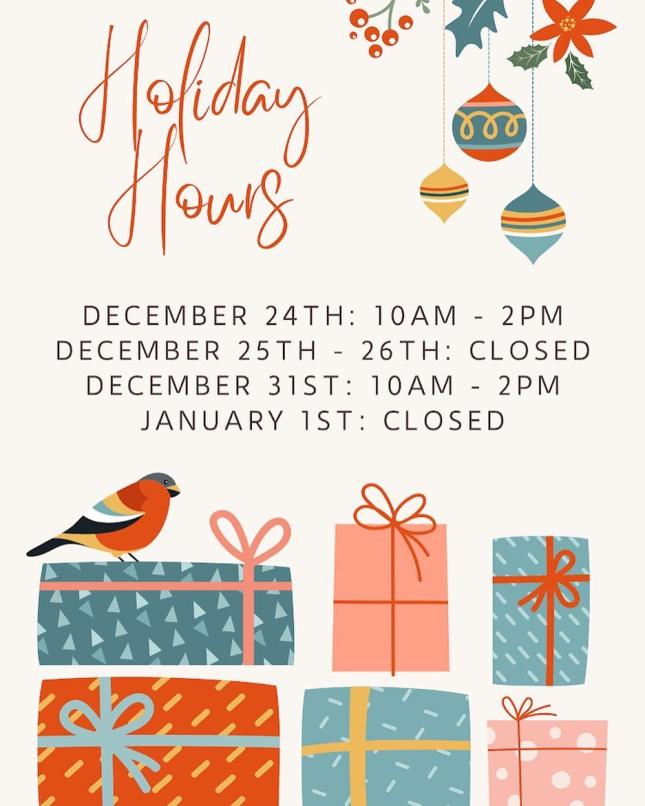 Our store is stocked with lots of gift items at different price points
Great selection of Bird Feeding Essentials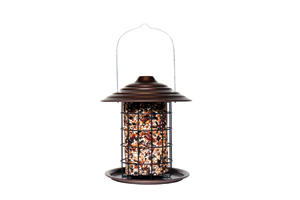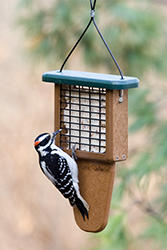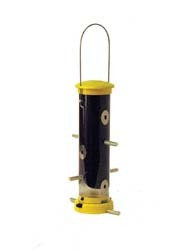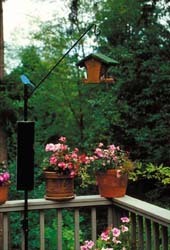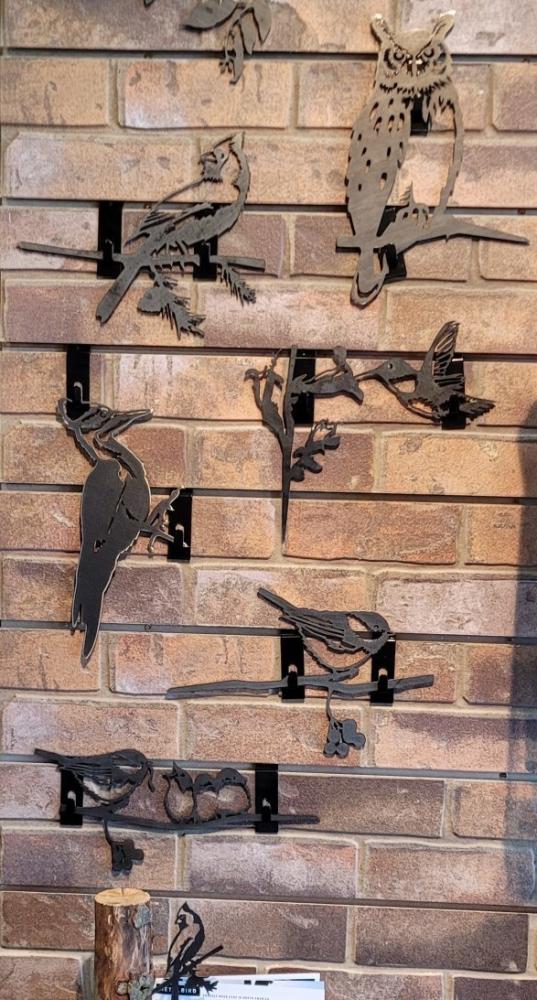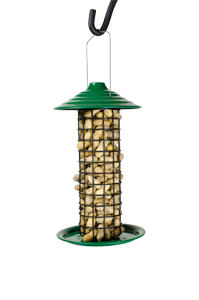 Tidy Feeder Suet Feeder Finch Feeder Hardware Metalbird Peanut Hut Feeder
Thank you for shopping local at our nature shop.
Happy Holidays to all from our flock to yours.